Try your first High Heels lesson with us!
💦 ABOUT HIGH HEELS CLASSES

🥵
High heels dance class is a mixture of proper heels technique, feminine movement, sensuality and having fun throughout the whole process. Women have the opportunity to discover their sensual side wearing heels which will already make them feel more attractive.
You will have the opportunity to dance to different songs to broaden your dance vocabulary. In this class we will also work on body movement by doing exercises to learn how to open up our bodies more (chest, hips etc.). We will also include some exercises in the warmup and technical part of the lesson to increase flexibility and control of the body.
This class is a great way to increase the confidence and learn how to switch your weight while dancing on heels. One class includes four parts: 15 min warm up, 15 min High Heels dance techniques, 1h learning choreography, 15 min stretching.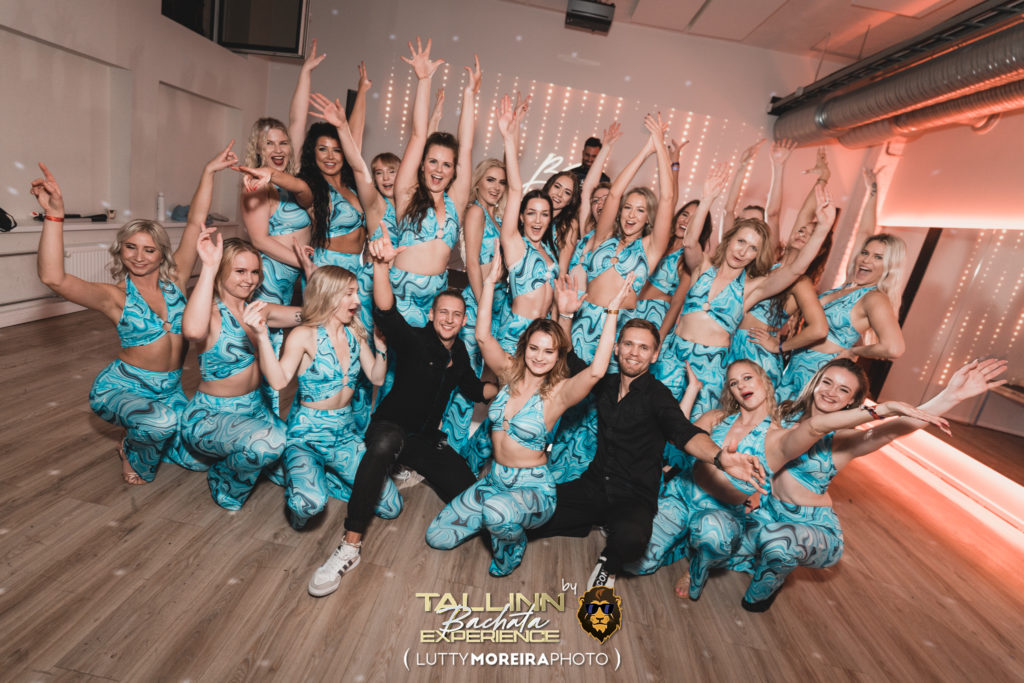 Join our NEW High Heels Beginners course!
on MONDAYS at 18:30-20:00
Instructor: Kreete 

If you want to practice more and improve your dancing skills faster, join our other High Heels Beginners & Stretching course!
 on TUESDAYS 18:30-20:15
Instructor: Grete


Address: Kopli 25, Tallinn
Free parking in front of the studio and nearby.
Register on our united Euphoria+Bachata Studio website:
High Heels Beginners (Mondays):
High Heels Beginners & Stretching (Tuesdays):
Register for trial lesson here  
Please bring your clean indoor shoes, comfortable clothes and your preferred drink (for example water).
In June High Heels Beginners lessons will take place:
on Mondays
5th
of June 
at 18.30-20.00
12th
of June  
at 18.30-20.00
19th
 of June  
at 18.30-20.00
26th
of June  
at 18.30-20.00
on Tuesdays
6th
of June  
at 18.30-20.15
13
th of June  
at 18.30-20.15
20th of June
 at 18.30-20.15
27th of June
 at 18.30-20.15
Trial lesson is just 5 EUR!
Come to the trial High Heels workshop first, then later you are welcome to join our regular course.
Trial lesson is 5€
Next 4 lessons cost 59€ (55€ for youth ≤ 26), the course includes 5 lessons (1h 30min) / 4 lessons (1h 45min) lessons during 30 days
One single lesson costs 15€ (1h 30min) / 18€ (1h 45min)
Alternatively, you can get a package with dance coins, and attend any combination of the dance lessons and events.
For any additional information, please send us a DM or write to us at bachata.studio.tallinn@gmail.com