Try your first Tango lesson with us!
WHAT IS TANGO?

Tango is a vibrant and playful dance between two people. It has very rich potential for expression, improvisation and connection and is danced in both modern and traditional styles. It is often described as a passionate dance, because of the close connection partners can have, the character of the music, and also relating to some of the dance's history.
Enjoy all the passion and sensual moves of TANGO, together with experienced and passionate instructors, as well as with many cool friends. Everyone is welcome, regardless of any previous dance experience. And meet with many cool people!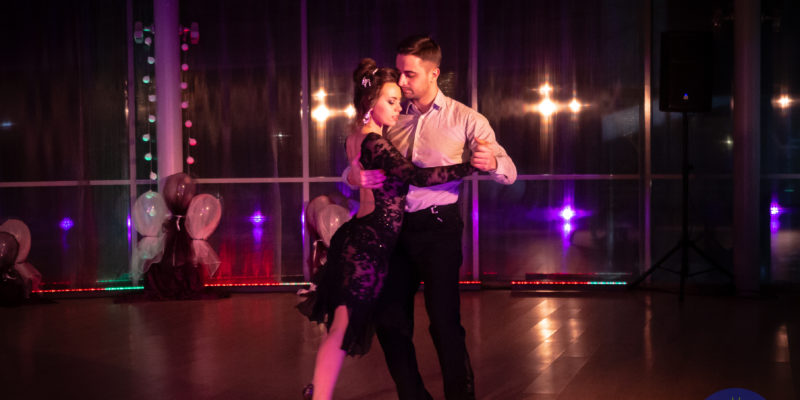 Info coming soon…
Address: Kopli 25, Tallinn (free parking in front of the studio and nearby)
Come to the trial Tango workshop first, then later you are welcome to join our regular Tango course for beginners.
Full course (4x 1h) costs 35€ 
One single lesson (1h) costs 10€ 
Alternatively, you can get a package with dance coins, and attend any combination of the dance lessons and events.
For any additional information, please send us a DM or write to us at bachata.studio.tallinn@gmail.com